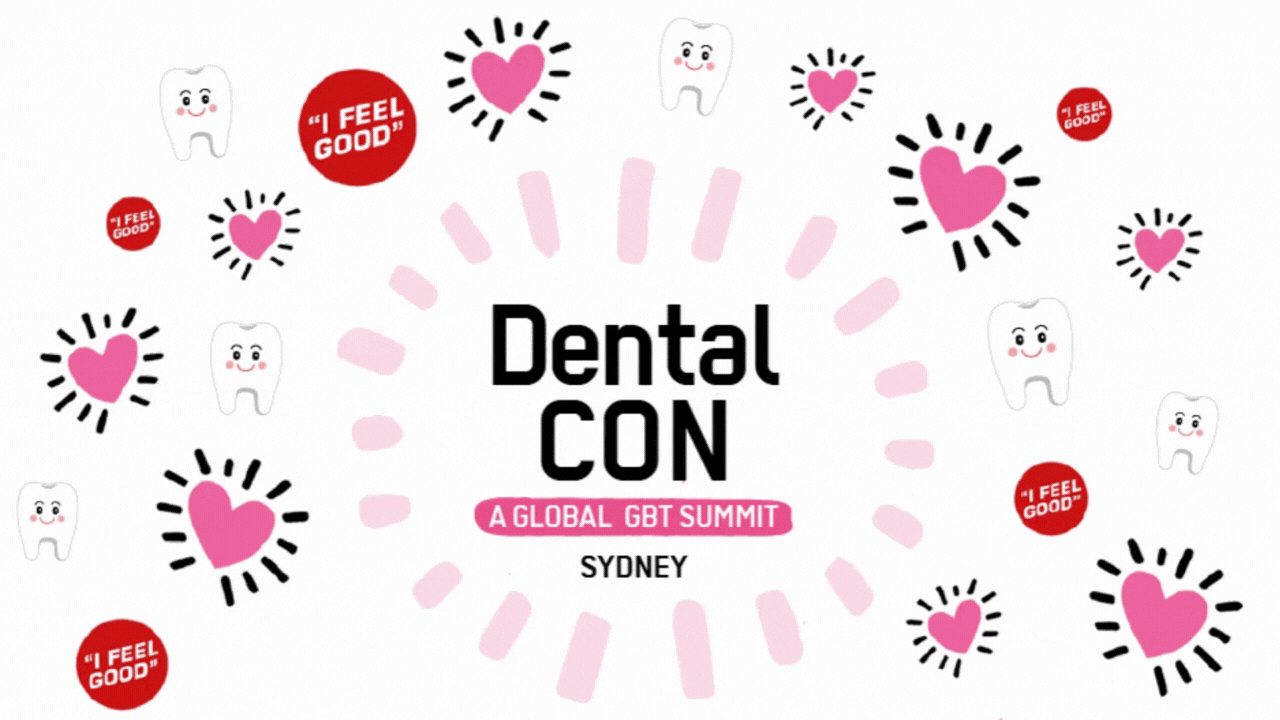 APRIL 28 - 29, 2023
Sheraton Grand Sydney Hyde Park
A DENTAL EVENT UNLIKE ANY YOU'VE ATTENDED BEFORE…
Calling all dental crusaders, implant protectors and smile makers join us to celebrate the next chapter of dentistry at DentalCON 2023.
Brought to you by the team behind the award-winning SofaCON Virtual Summit, DentalCon is an all-in-one 2-day dental conference that will bring you closer to dental experts than ever before to learn, share secrets and connect face-to-face.
Explore 6 engaging and inspiring themes impacting dentistry right now. It's where ideas are nurtured, tribes are found, and careers are built. It's the place to be in April 2023 – at DentalCON Sydney. Come join us!
FULL DAY OF 6 WORLD CLASS CONFERENCE STREAMS
It's like 6 conferences in one
Managing Dental Care for Children with Autism Spectrum Disorder
---
Understanding Medications in Dentistry – What all Dental Professionals Must Know!
---
The Aging Population - So Now What?
Long Term Periodontal Health: How to Ensure Successful Periodontal Treatment
---
Busting Biofilm: The Role of Oral Microbes and Biofilms in Periodontics
---
Active Periodontal Therapy & Your Role as a Clinician
The Role of Lasers in the Treatment of Peri-Implant Diseases
---
Implant Complications – what's causing the trouble and how could I prevent it?
---
Newest Findings and Research in Periodontics and Dental Implants
Precision and Efficiency in Restorative Dentistry - the Advantages of Injection Moulding Technique
---
The Clinical Management of Dental Erosion
---
Enhancing restoration longevity – clinical tips on material selection, placement, and maintenance
Orthodontics and the War Against Biofilm
---
The Use of Temporary Anchorage Devices in Orthodontics
---
Dental Monitoring - Improved Patient and Practice Experience with AI Integration
Clean, White and Healthy Smiles:
Improving Your Patient's Oral Health & Your Bottom Line with Whitening
---
The ROI of Dentistry
---
Keep Them Coming Back: How to Increase Referrals & Win New Business
Half Day for All Dental Clinicians
INTENSIVE ULTRASONICS & ERGONOMICS
MASTERCLASS
Join PIEZON® maestro Andrew Terry for an exclusive to DentalCON Ultrasonics and Ergonomics Masterclass with tips and tricks to optimise your patient care and your posture for the better!
Full Day for Dentists in Partnership with Geistlich
PERI-IMPLANTITIS MASTERCLASS:
DIAGNOSIS, CHALLENGES & MANAGEMENT
This full day hands-on Masterclass with Prof Axel Spahr will focus on the critical issues related to managing patients with peri-implant mucositis and peri-implantitis and provides training on various surgical and non surgical modalities of peri-implantits for optimal treatment outcomes.
Get inspiration to perform at your best
Forge valuable, long-lasting connections with industry leading Australian and global dental experts. Get your personal questions answered.
Diverse CPD themes
Attend a diverse range of lectures, learn actionable strategies and secrets across key dental practice builders.
Network with like-minded peers
An essential forum for the sharing of ideas and knowledge. Meet like-minded dental professionals who'll be as excited and geared up about the latest in dentistry as you are.
Insights about actionable tactics and tools for your dental practice
A rich learning experience for all attendees not an academic dissertation. Learn something new and implement it to maximise practice revenue.
Expect the unexpected
Get access to the latest innovations and new technology across the entire dental sector.
An unparalleled line up of dental leaders have come to share their secrets.
They will present actionable insights and innovative ideas.
Director of Oral Rehabilitation
University of Sydney
Restorative Dentist
Brisbane West Dental Group
Dentist & Prosthodontist
Chris O'Brien Lifehouse
Orthodontist
Full Face Orthodontics
Periodontist & Senior lecturer
Sydney University
Dentist specialising in Aged Care
Dr Mark's HyGenie
Dentist
Pitt Street Dental Centre
Paediatric Dentist
Lucas Dental Care
TICKETS ARE LIMITED – DON'T WAIT
For every Conference or Combo Ticket, get a FREE Copy of the EMS Cell-To-Cell Communication Atlas!
PRE-CONFERENCE WORKSHOP
INTENSIVE ULTRASONICS & ERGONOMICS MASTERCLASS
with Tabitha Acret
Workshop Only $315
Workshop + Conference $665 $530
FULL DAY CONFERENCE
18 Sessions to choose from

Networking with likeminded peers

Live speaker Q&As

And more to come!
Admission for Dental Hygienists / OHTs $320
Admission for Dentists / Specialists $350
Buy Now, Pay Later with our Paypal Pay-In-4 Payment Option. Payment is interest-free, has not extra cost to you.
Learn More →
HANDS-ON WORKSHOP FOR CLINICIANS
INTENSIVE ULTRASONICS & ERGONOMICS MASTERCLASS
with Andrew Terry
Workshop Only $315
Workshop + Conference $665 $530
HANDS-ON WORKSHOP FOR DENTISTS
PERI-IMPLANTITIS MASTERCLASS: Diagnosis, Challenges & Management
with Prof Axel Spahr
This workshop is for dentists only since surgical treatment methods will be discussed.
Workshop Only $620
Workshop + Conference $870 $817
In Partnership with 
Seats are limited per session.
WHAT ATTENDEES SAY ABOUT OUR EVENT
The other week I was going to give up as sometimes it seems too much trying to keep up with the latest to make sure you're always doing the right thing but this SofaCON helped a lot.
What a dream team to pull that off. Fantastic presentations on highly relevant topics. A huge THANK YOU ????????????
I would say it was the best day of CPD I have had in years ???? thank you so much for organising this, it is so very much appreciated ???? such an incredible line up today, can't wait for tomorrow! 
THANKS so much!
Can I just say this SofaCON is FANTASTIC.
Thanks to all concerned for putting it together.
Such a great event - thank you so much - I appreciate everyone's hard work - such a great idea & great speakers.
I realise what a huge logistical effort it was, but loved the concept - dare I say it - maybe it could become an annual event...?!!! ????
????????????
Well done team. Thanks for putting this together for us.
It was an amazing event and can't imagine how you covered it all. Congratulations to such a well organized team creating a very informative learning program. ????????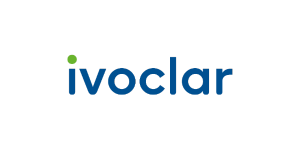 DAY 1 - CONFERENCE
Sheraton Grand Sydney Hyde Park
DAY 2 - WORKSHOPS
EMS Oceania - Centre of Excellence